Make the most of the outdoors with Pro
Features designed for all
Download maps to stay on track without service

Never miss a turn with off-route notifications

Keep friends and family informed with Lifeline

See air quality, pollen, & weather details on any map

Bring trails to life with 3D maps
Download maps to stay on track without service

Never miss a turn with off-route notifications

Keep friends and family informed with Lifeline

See air quality, pollen, & weather details on any map

Bring trails to life with 3D maps
More adventures.
More memories.
More with
.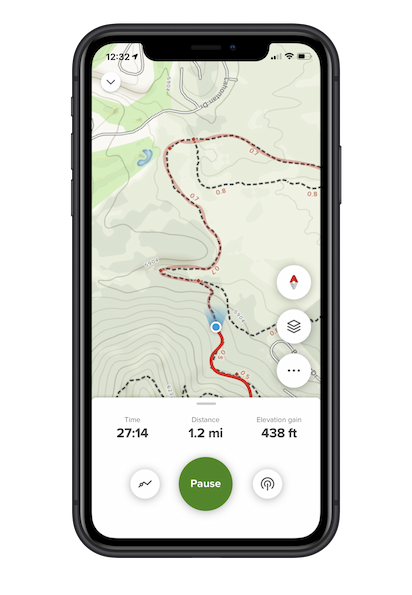 Download maps to your phone and know where to go even without a signal.
Explore new trails with confidence. See your exact GPS location on a fully detailed and interactive trail map. Stay connected even when you're offline.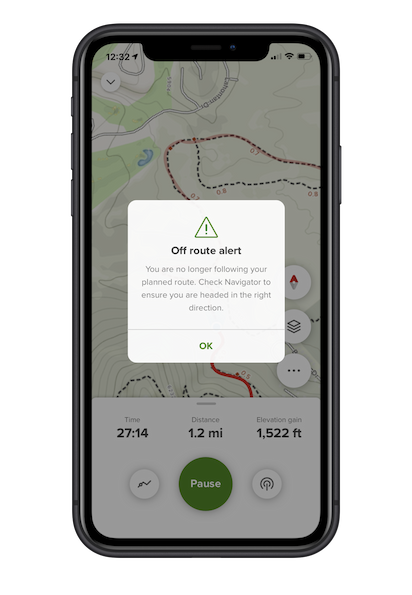 Never miss a turn with off-route notifications.
Hit the trail with confidence knowing that if you wander off route, we'll get you back on track.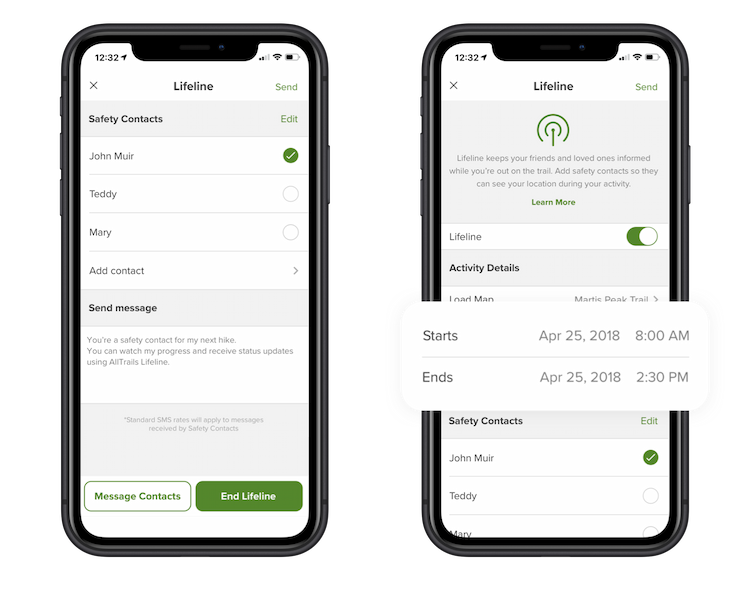 Lifeline: The real-time tracker that keeps you and your loved ones connected.
Designed for all outdoor enthusiasts, Lifeline helps you share trip details like planned start/finish time and a map of your planned route. Send status updates to your designated safety contacts with a tap. Most importantly, if you're overdue for your planned finish time, Lifeline will automatically send an alert to your safety contacts along with your last known location (More Info).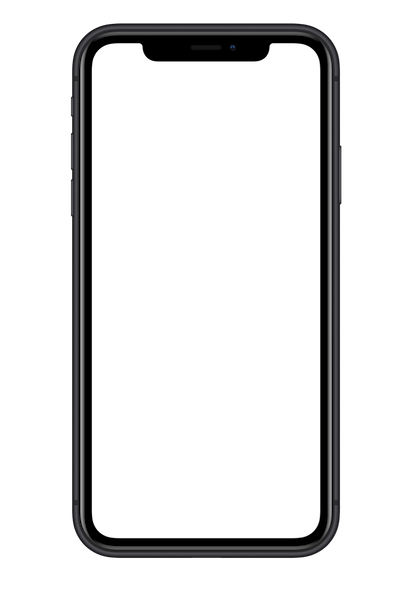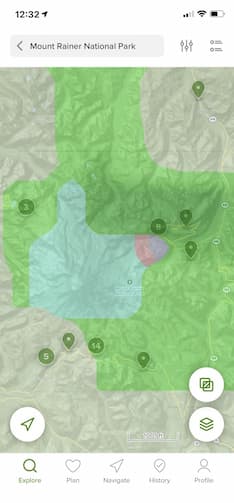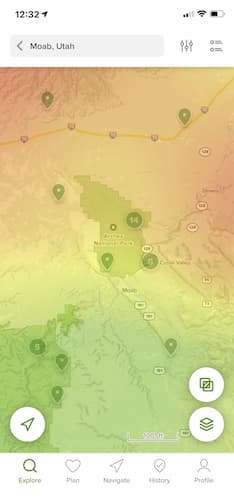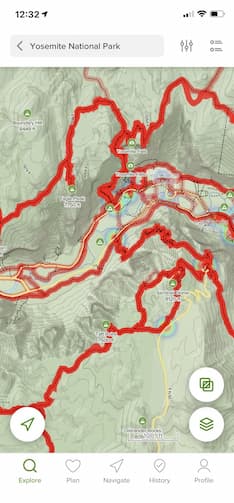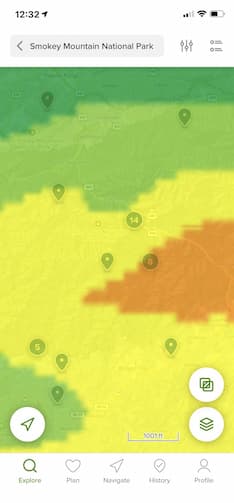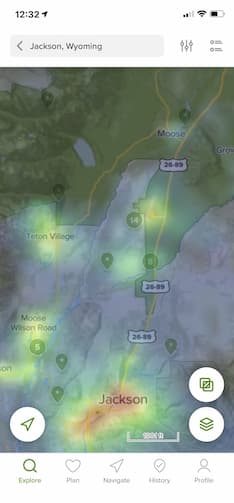 Stay current with real-time map overlays.
Know what to expect before you hit the trail. Pro users get access to real-time overlays including air quality, satellite weather, pollen, light pollution, and user heatmaps.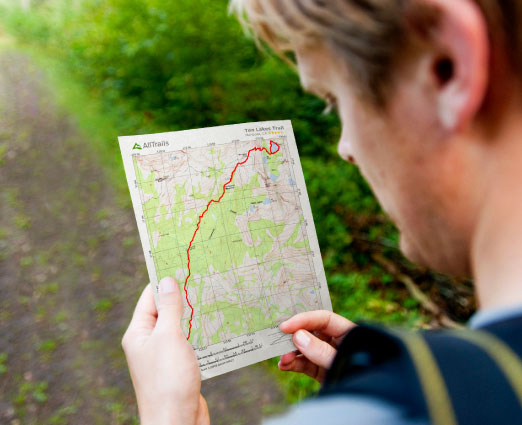 Print custom maps and always have a backup.
No more thumbing through guide books. Print your own custom maps, choose your scale, orientation, gridlines, paper size, and even your map layer.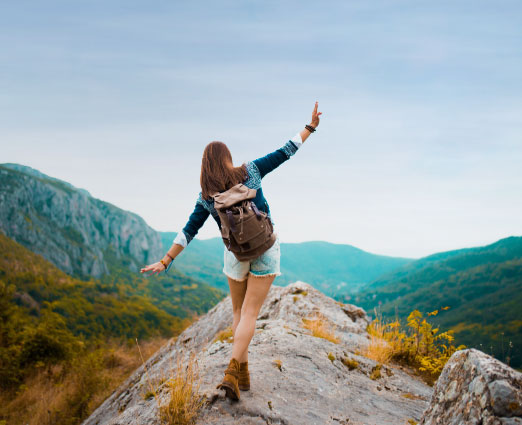 Cut out distractions and say goodbye to ads.
Focus on finding the perfect trail not the advertisement. Go Pro and experience AllTrails ad-free. It's that simple. As a proud member of 1% for the Planet, we give 1% of our annual sales to nonprofit organizations focusing on protecting the wild places we cherish and creating positive change for a healthier planet.